A facility
where you can have an all-encompassing
Tsugaru Cultural Experience

Welcome to Tsugaru-han Neputa Village Website
We have Neputa, Tsugaru Shamisen,

Tsugaru Traditional Art Crafts and Souvenirs,

and a Tsugaru Food Heritage
operated restaurant.
information
Business Hours
(Open all year round)
Visiting・Cultural ExperienceArea
Charged Admission Area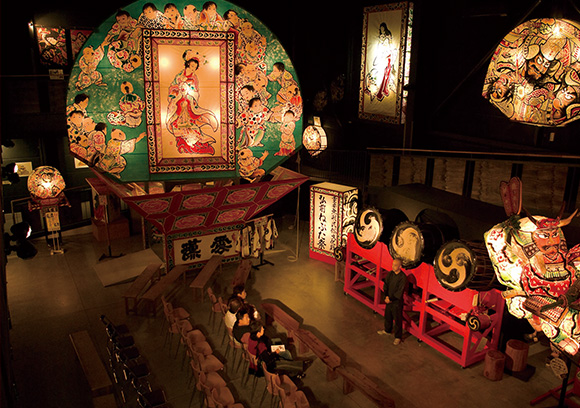 April to November
9:00 AM to 5:00 PM
December to March
9:00 AM to 5:00 PM

*Tsugaru Shamisen Performance End at 4:00 PM
Food and Shopping Area
Free Admission Area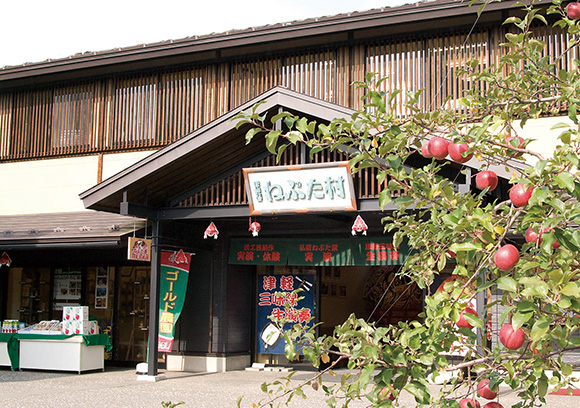 Hirosaki Neputa Hall
Neputa of the size of original will meet everybody.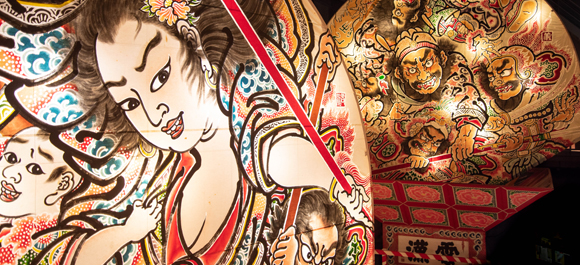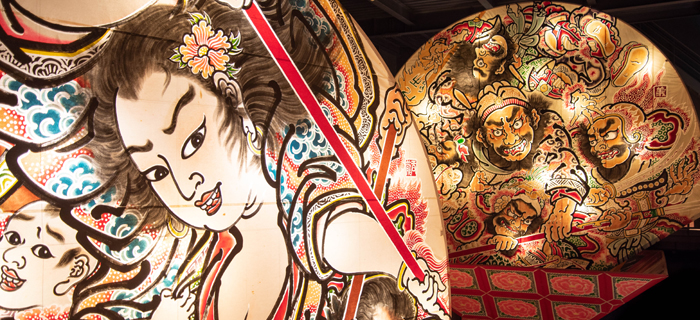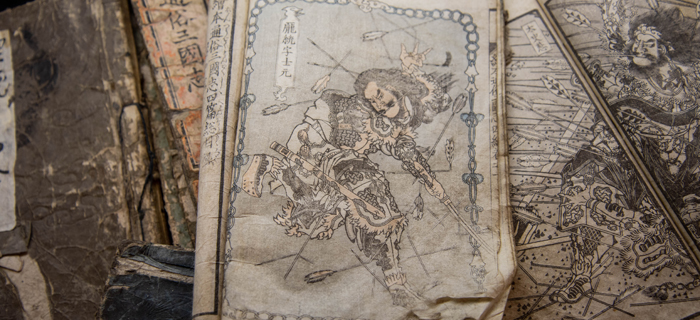 Neputa Gallery "Ya-YaDo"
There are exhibition of library material of Hirosaki Neputa and Various festivals corner in Aomori Prefecture.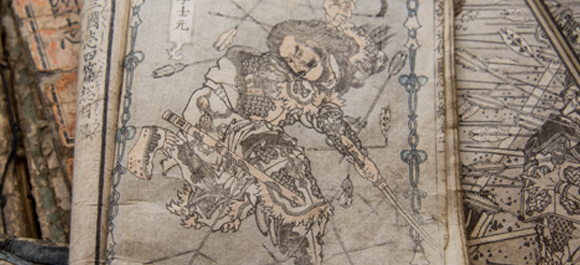 Tsugaru Craft Center "Takumi"
You can see how traditional crafts such as
"Kogin embroideryare" are made.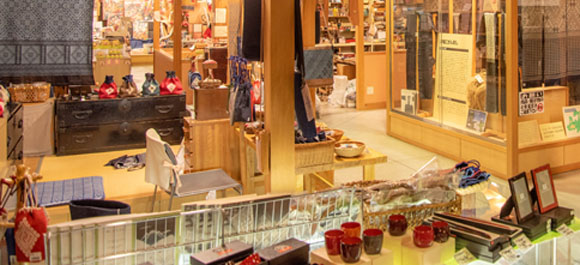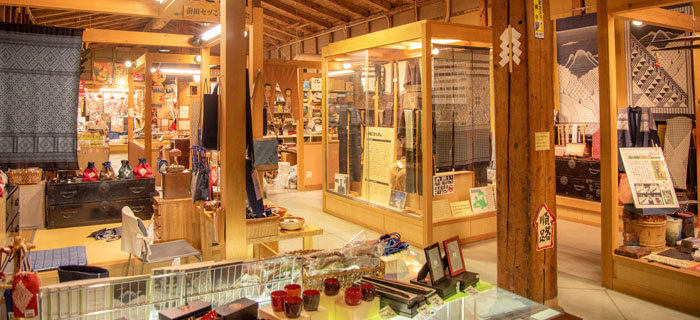 Tsugaru Shamisen Sangendo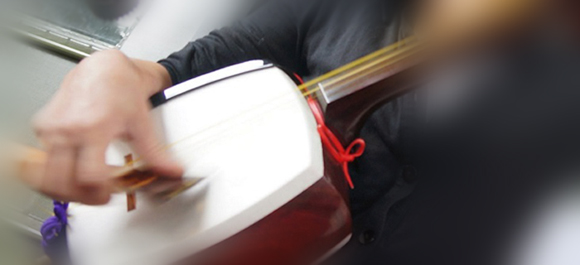 Tsugaru-han Neputa Village's Sangendo
has a daily live performance of the Tsugaru Shamisen.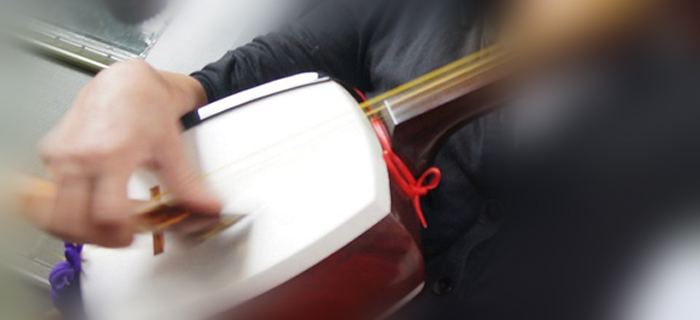 Japanese garden "Yokien" and
teahouse "Yokian"
Please be satisfied with a Japanese garden "Yokien" and teahouse "Yokian".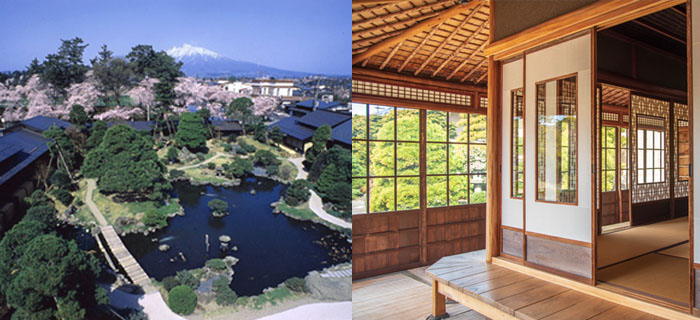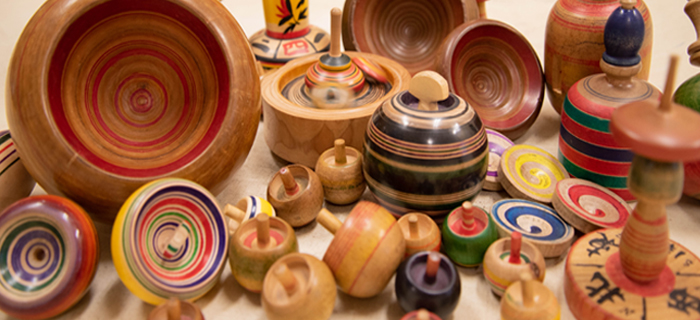 Komadokoro "Zugurian"
Hall for spinning Japanese tops "Zugurian" is a demonstration area for the spinning of all kinds of tops.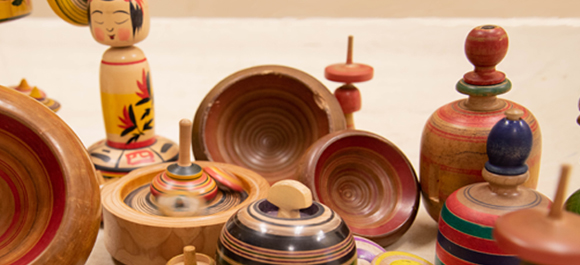 Types of Cultural Experience Classes
We have special food and visiting menus available for groups.
Please feel free to contact us for more information
Note:Due to the reservation situation, there might be a waiting time and your reservation may not be accepted. Separate fee required.
Kamenoko-Cho 61, Hirosaki City, Aomori Prefecture
036-8332
Tsugaru-han Neputa Village
Contact Info
TEL 0172-39-1511
/ FAX 0172-39-1212
E-mail